Viewing trips
31st August 2022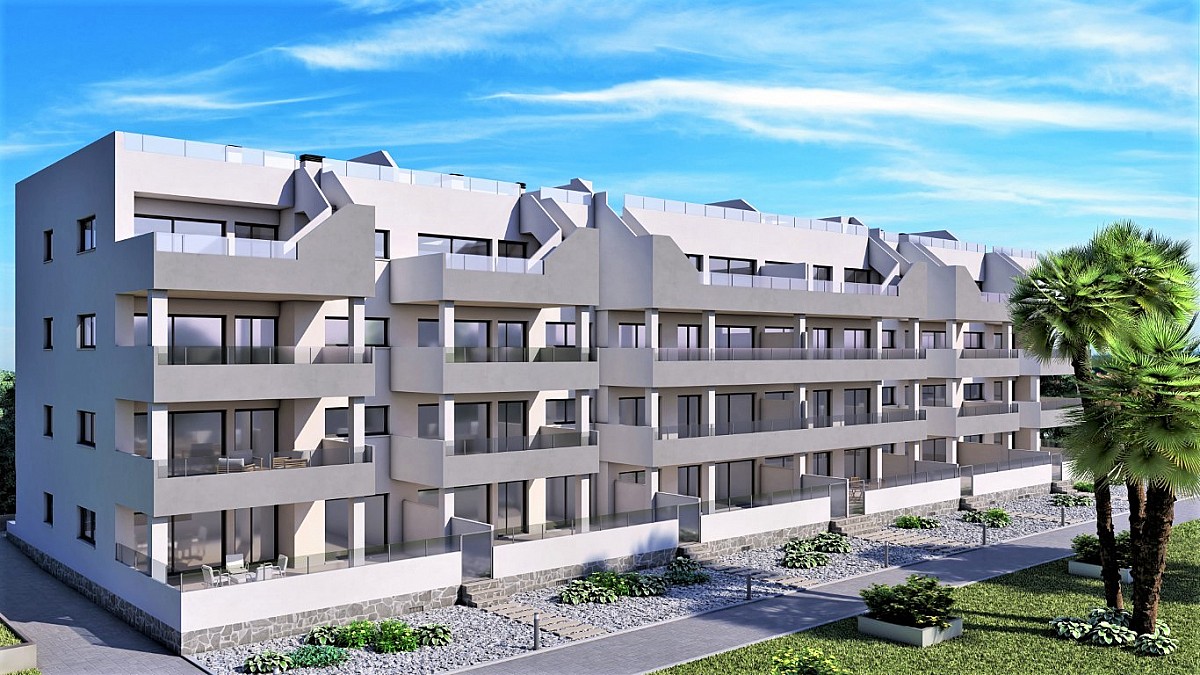 Searching for your dream home on the Costa Blanca?
An inspection trip will give you a insight into both, what the Costa Blanca region has to offer and it will enable you to view relevant resale and new housing projects.
Before you begin one of our Costa Blanca viewing trips, our property experts will contact you and will listen carefully to your requirements and help you find the right selection of properties to view.
While you're with us, your viewing trip will include a One to One guided tour of the local areas, beaches and amenities, so that you can get a good idea of where you might like to buy, and together we will visit all the properties you wish to see.
Book Now here.
-